This post is for all you beauty buffs out there. 2017 has been a whirlwind of beauty releases, new beauty brands, and incredible new beauty products. With the holiday season coming up, we can only imagine that there will be a ton more, (get your Sephora cards ready)!! That being said, here are our top five favourite beauty releases this year, in no particular order:
Fenty Beauty (everything)
source
You can't say you didn't see this coming. Rihanna's beauty line launch shook the industry just a couple of months ago. Gorgeous packaging, great promotions, and all around great products (we're looking at you, Killawatt highlighters and Pro Filt'r foundation). Plus, you can't deny that the shade range provided for many of the different products was amazing (just look at the number of companies that followed the trend after). Anyways, the first product release was great, the galaxy release was great (although some non-glitter shadows would have been nice), and we can't wait to see what is in store.
Victoria Beckham x Estee Lauder
source
This collab had a ton of hype, and while it lived up to the hype in certain standpoints (ie. the bronzer), it definitely lacked in other standpoints. Especially due to such a high standpoint, we can't deny that we expected a bit more, but overall, there were more great products than not-so-great products. We loved the bronzer, the eye foil, the illuminator morning aura, and the eye ink, so we hope to see even better products in the future.
NARS x Man Ray holiday collection
source
We found out about this collaboration through almost every beauty YouTube channel out there -for good reason. The NARS x Man Ray holiday collection took a super cute twist on classic nars products, and the highlighter definitely stole the show. We also loved the blushes, lip pencils, and the lip lacquer. Given the top quality of most NARS products out there, we weren't surprised to see how great this collab turned out to be.
Huda Beauty #FauxFilter Foundation
source
Not too long after the Fenty Beauty foundation hype, Huda Beauty, released their new foundation with another amazing shade range. With great coverage and a light feel, it's perfect for those who want something to cover, but not feel or look cakey. Huda Beauty has been killing the game with their makeup products (hellooooo eyeshadow palettes), so we're excited to see more products in the future.
Lorac x Pirates of The Caribbean Palette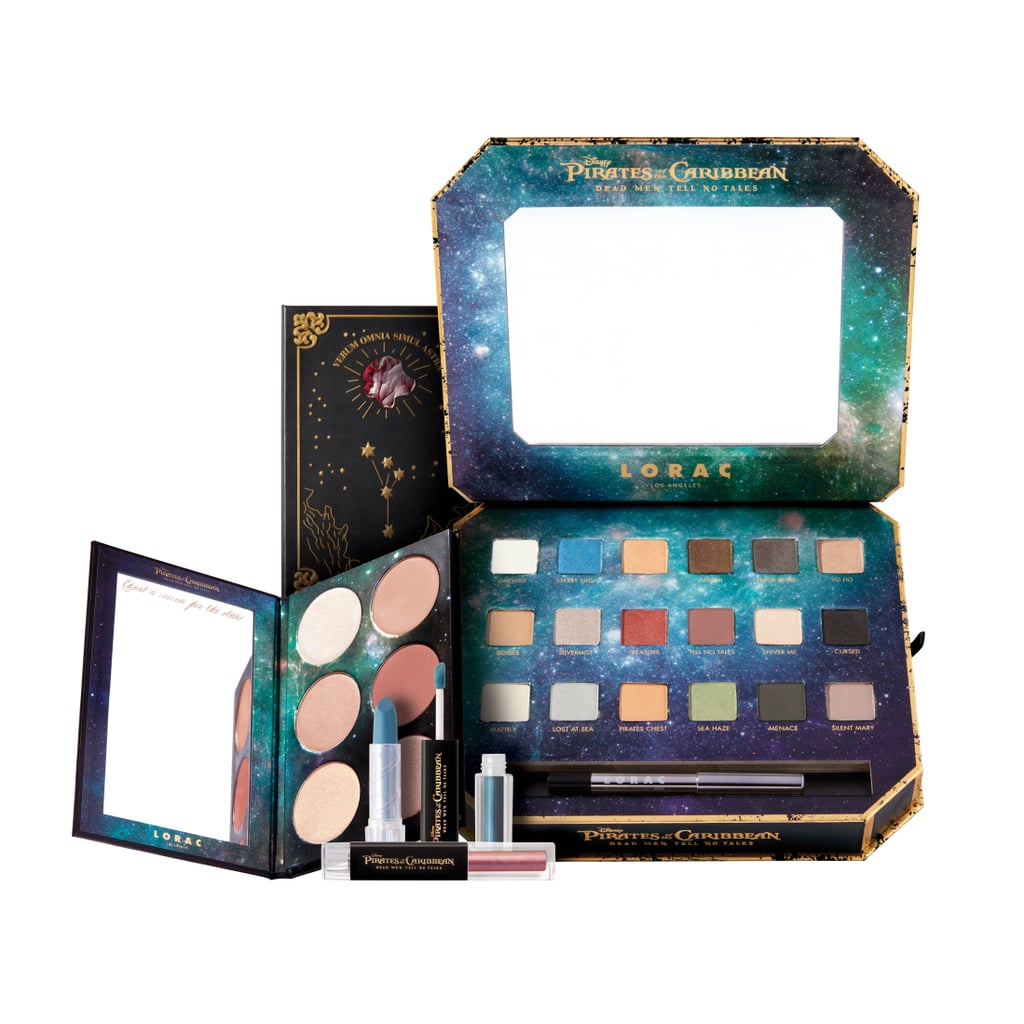 source
We think this palette's greatness speaks for itself just because it's based on an iconic series: Pirates of The Caribbean. To put the entire theme into a couple of eyeshadow colours and do it well? And have beautiful packaging? Pretty impressive if you ask us. While the eyeshadow palette stood out the most to us due to the gorgeous colours and pretty good pigmentation, his collab also contained some lip products, and a cheek palette. A must buy for any POC fan.
What is your favourite 2017 beauty release? Tell us in the comments below!
P.S. – These make great Christmas gifts.